What are the SEO Benefits of Google My Business?
Almost every business is sprinting to get their online presence ironed out during these tumultuous times, and a major concern for a lot of us is SEO. But search engine optimization is not always the easiest task, especially if you aren't tech-savvy.
Fortunately, Google does a lot to make this process easier for businesses of all sizes, and one tool that they offer to help is Google My Business. So how does Google My Business benefit your SEO? Let's talk about it.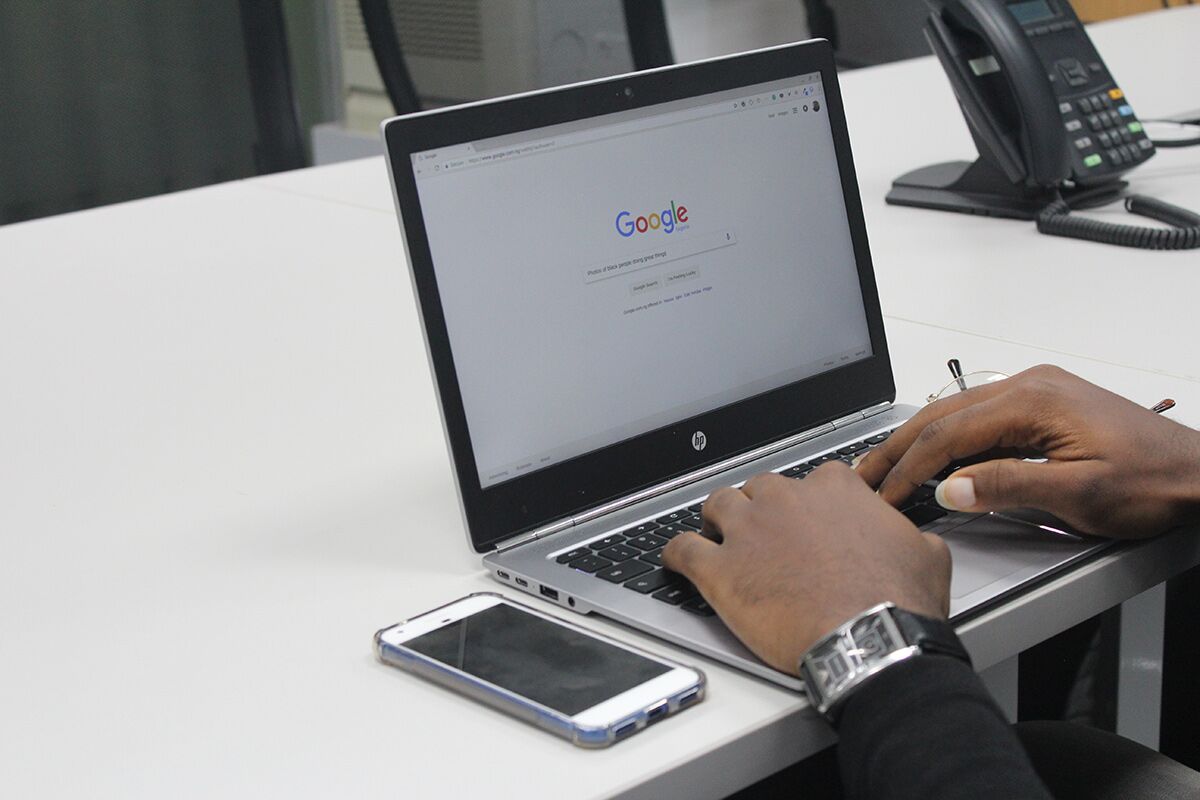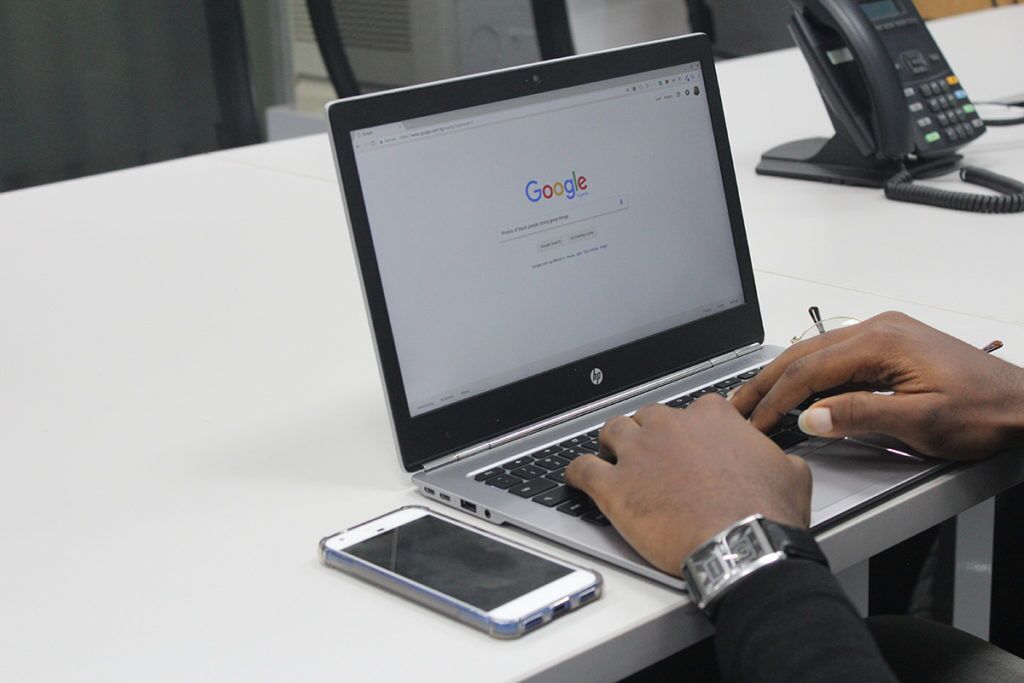 What is Google My Business?
In short, Google My Business is the official tool that lets you alter your business listing, and thus your online presence, as it appears in a google search. You have probably seen google business listings before, set off to the side of the main articles.
This robust platform lets you post important business information, such as operation hours, services, and contact information. You can post updates or sales, photos of your location or products, and even make appointments. On top of all of this, your Google Business listing is also connected to your Google Maps location, as well as your google reviews.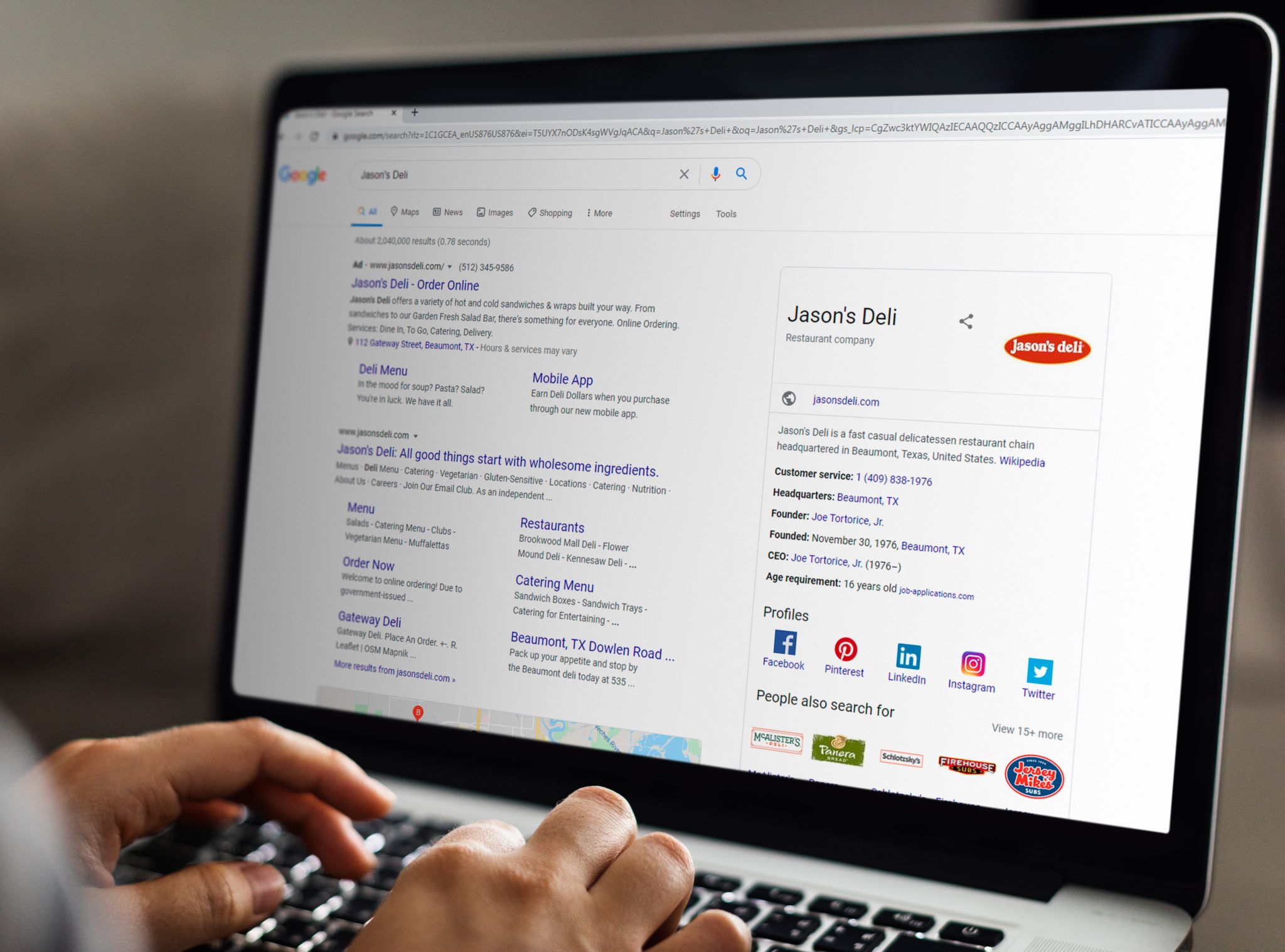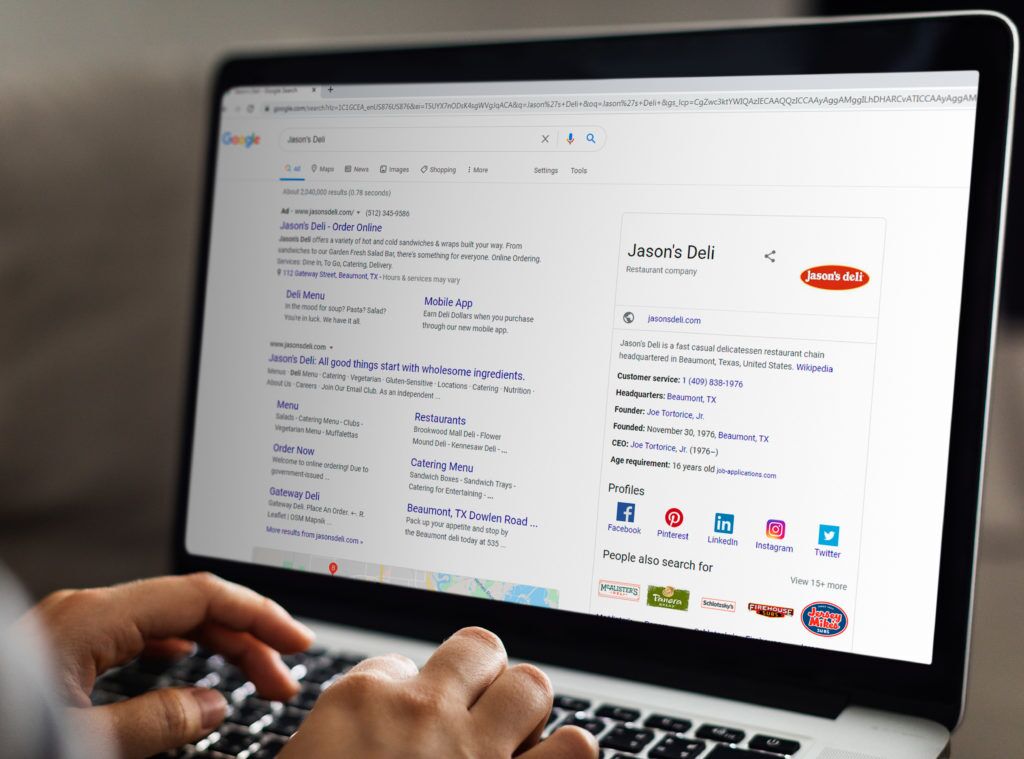 How does Google My Business directly benefit your SEO?
There are a few ways that your GMB listing directly affects your SEO, with the bulk of the benefits going to your local SEO. To break this down, we are going to look at how Google determines your local ranking.
Targeting the Criteria
Google's local ranking results are based on three criteria: Relevance, Distance, and Prominence. Each of these factors is important to your business's ability to show up in relevant Google searches. While Google does not reveal exactly what makes up these individual scores, they tell us a lot about how we can improve them using various techniques.
An optimized Google My Business listing is one of them. In short, here are some of the aspects of a good GMB listing and how they can affect your SEO.
Defining your service areas tells Google where you work and can help to boost your local ranking in Distance.
Getting and responding to reviews will show Google that you are engaging and a credible business, thus benefiting your Prominence.
Fully detailed services can help Google decide exactly who needs to see your page, increasing your Relevance.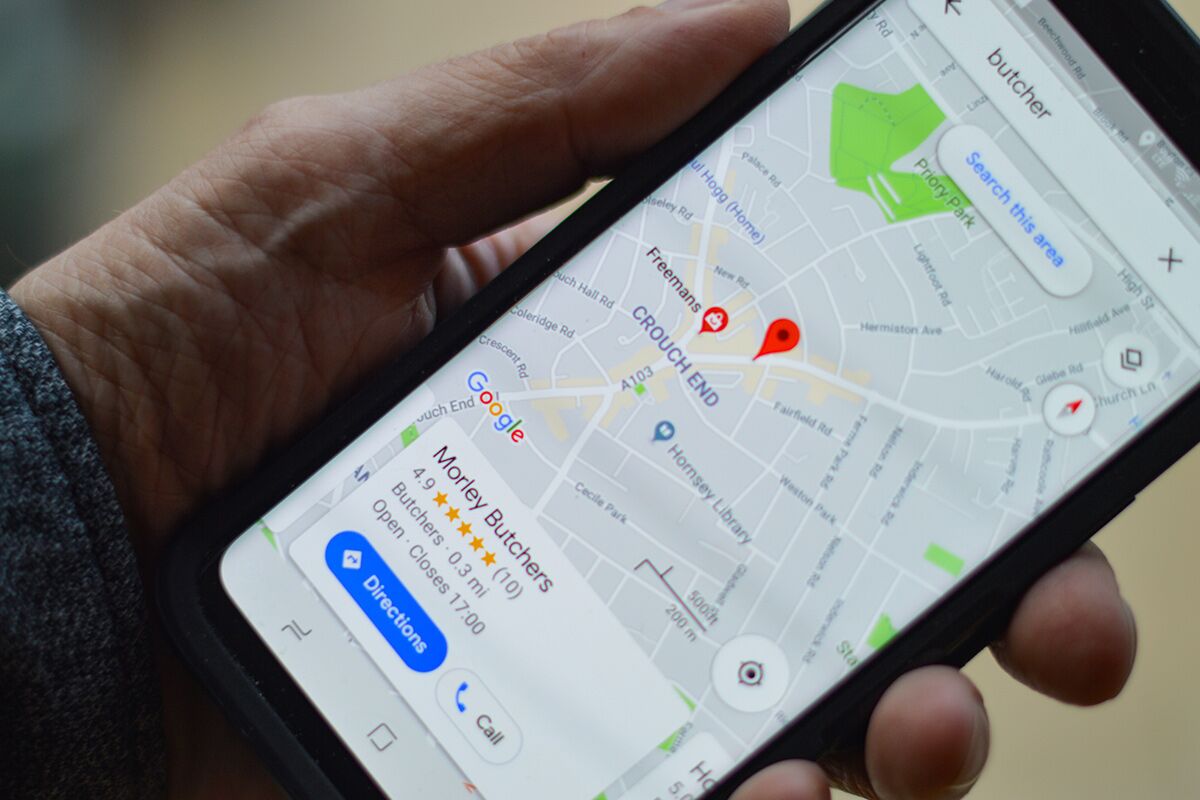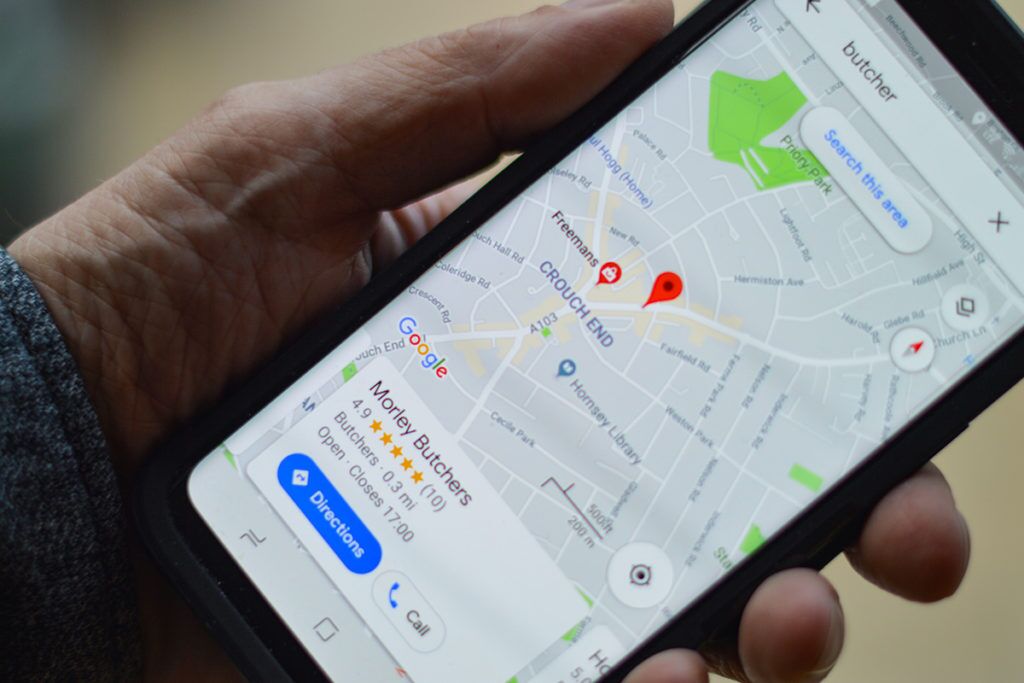 As you can see, Google will pay attention to every detail that you share on your business listing, so it's important to make sure that everything is filled out correctly.
However, this is not the only way Google My Business can help your SEO. Just being active and using the service can give Google valuable information and boost your ranking.
How Google My Business indirectly benefits your SEO
Your Google My Business listing is incredibly important for your local SEO, and in many cases, it can also assist your business and its ranking in unexpected ways. From analytics to accuracy, having a fully fleshed out and active business listing can provide significant benefits.
Accuracy
Did you know that your customers can suggest edits to your business page? They can, and Google actually encourages it to a degree. Community feedback and experience is important, and if there is missing information, Google will want that answered.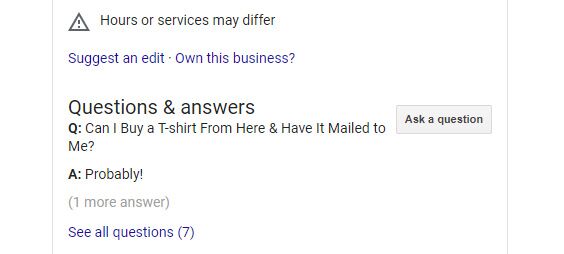 Unfortunately though, this can occasionally lead to inaccuracies. Keeping on top of your business listing will give you the opportunity to maintain precision and accuracy.
Activity
We've already discussed how Google pays attention to how active and relevant you are as a business, but there are many ways they can get this information. Things like backlinks and blogs are incredibly helpful, but they can be a time-consuming hassle to maintain.
Remaining active on your Google My Business listing is relatively easy though. Actions like offer posts and review responses often don't take much time at all but are incredibly helpful in showing Google that you are an attentive and active business that is worth the higher rating.
Analytics
Google My Business offers built in, free analytics and insights that can be incredibly helpful for any business, including how people found you, and how they contacted you.
There are many ways to track your online presence and user actions, but having such a robust and accurate insight tool built directly into the system makes things very convenient for business owners who are trying to increase their SEO.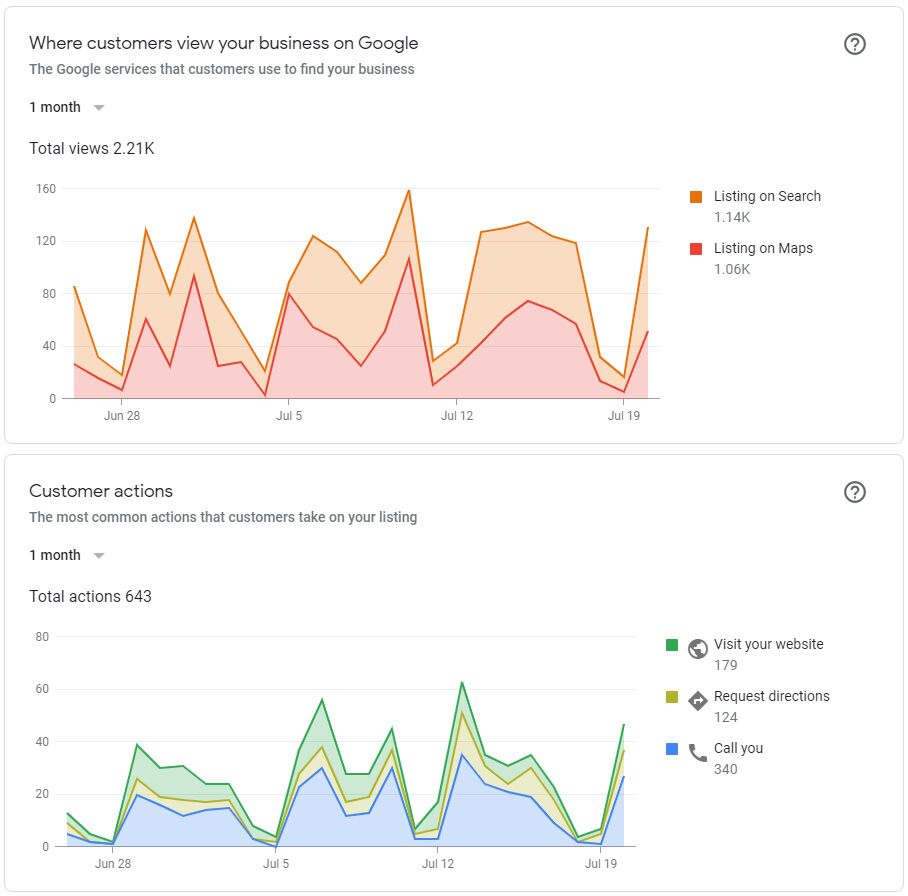 Conclusion
Google My Business is an incredibly useful and easy to use tool for businesses of any size, and the very affordable price tag of free make it accessible too. The fact that so few businesses utilize its powerful benefits is nothing short of a shame.
The SEO benefits of Google My Business are too significant to pass up, no matter your business size or scale. So if your business listing is lacking, and you are wanting any assistance on running it, let us know. We can help!