What are Promotional Products?
Promotional products are functional gifts and giveaways that have been imprinted with a company's logo, brand, or message. The goal of these products is to increase awareness among potential customers and to serve as a reminder of the company. They create a tangible link between the company's brand and the consumers who they are targeting, while simultaneously providing value to the potential customers.
Promotional products are highly effective tools for marketing and are used by every industry around the world. They act as a tangible and interactive form of advertisement, and thanks to infinite product possibilities, can be perfectly personalized to your company's exact brand and industry.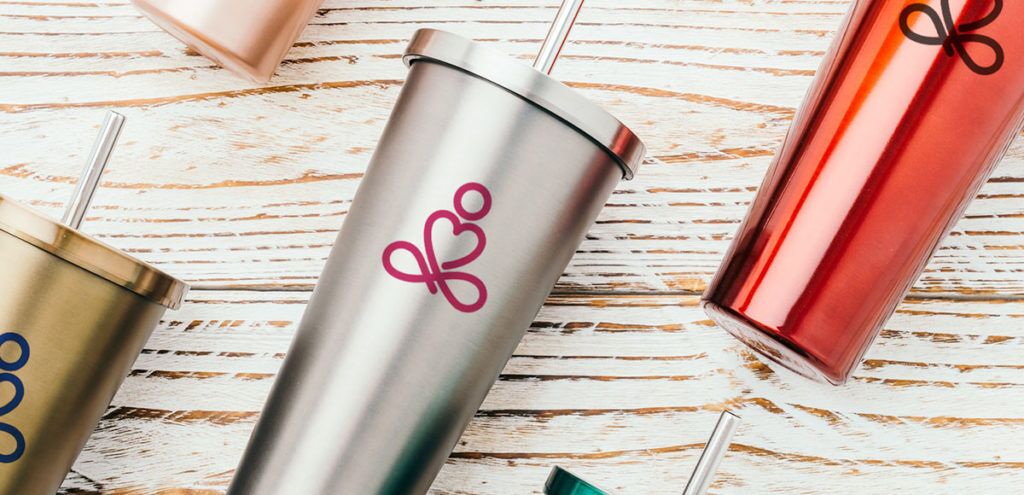 Promotional products are so effective at what they do, that they are everywhere at all times while managing to not negatively impact everyday life. People all around the world are getting tired of seeing advertisements, especially advertisements that interrupt their day to day life. They don't want to watch commercials, they're tired of being handed flyers, and they don't want to stop their walk to listen to your cold call pitch. Promotional products are easy though.
Potential customers can take the gift and go. And then, most importantly, they can observe it in their own time. Your brand or message can then be viewed each time the person uses your gift. Your promo can be regifted, spreading even more awareness. Depending on the product, it may even be viewed by others when in use, such as branded t-shirts worn while out and about town.
Benefits of Promotional Product Marketing
The long-lasting impact that promotional products can provide makes them an incredibly useful tool for anyone with marketing needs. But let's break things down even further. Now we're going to talk about the individual benefits that using promotional products can bring to your business or organization.
Increase Brand Awareness
Since promotional products are inherently useful, this means that they will often be mobile. T-shirt's get worn around town, pens get passed around, and even things like coffee cups and water bottles get to go on trips. These mobile advertisements now get to be seen by a wide variety of people, oftentimes repeatedly, if you did your research right. Every time someone sees your logo on that person's mug, or your tagline on someone's jacket, that's a new impression, and one more chance to remind people of your brand.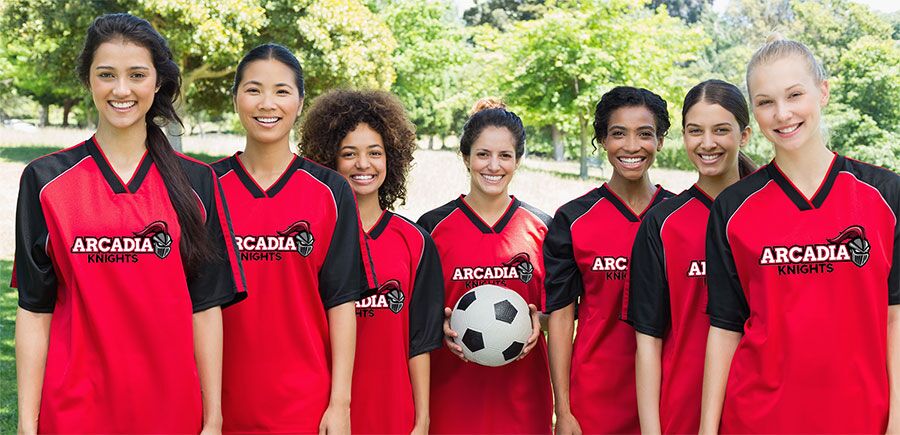 Extended Brand Exposure and Retention
Even if the receiver of your promotional item doesn't take said item everywhere they go, that doesn't mean that you aren't getting constant new impressions. A functional product is not only a useful gift to your potential customer, but it is a constant reminder of your brand. The more often they see your logo, the easier it will be for them to remember you.
It's Cost-Effective, with high ROI
Promotional Product Marketing is one of the most affordable methods of marketing your business or organization can use. With the sheer variety of products at your disposal, you can be certain that you can find fitting giveaways within your budget.
Another reason that promo is so cost-effective is the incredibly low cost per impression. As we've discussed just earlier, promotional products are seen, often. Each time someone looks at the item in question, that's another impression in the bank. And the impressions can be endless, particularly in the right hands.
Improves Customer Relations
Beneficial advertising like promotional product marketing leads to much happier customers and more favorable impressions of your brand. People like gifts, especially gifts that they can use. According to a study done by the PPAI, or the Promotional Products Association International, 82% of consumers who received a promotional product had a more favorable impression of the brand afterward. Additionally, 81% of them kept the products for more than a year!
Conclusion
Promotional Products are incredibly powerful marketing tools, and thanks to the massive variety available to business owners, they are also accessible. Whether you are a small business or a Fortune 500 company, you will benefit from giving out promotional products.
But now that I have convinced you, what next? If you are sold on the idea of promotional products, you can check out our online storefront to browse potential products, or you can reach out to us for a consultation. We can help you figure out exactly what product fits your needs the best!